If you are someone who is planning to make a visit for Japan tourism, then this article may be of your concern, since it discusses about all the different expectations that we can hold from tourism in Japan. Now, don't think of this article to be a spoiler of your tourism. It is definitely not a spoiler but only a picture of what you can expect to get in return from the tourism of Japan.
What to Expect from Japan Tourism?
Firstly, take into consideration the anime Japan tour. People actually go on YouTube and watch videos. If that is not a "spoiler" for them, then this will obviously not be one either. Same goes for another top most tour of Japan, which is the Cherry Blossom travel tour.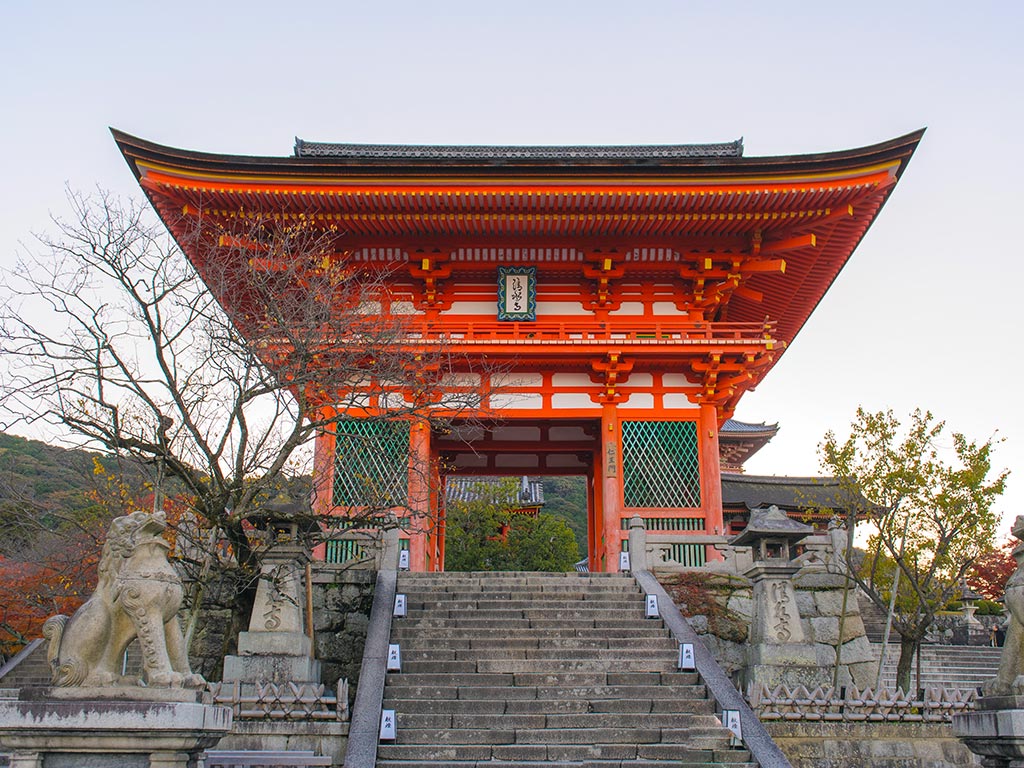 This expectation mentioned here will give you an idea of some of the places, which deserves a visit when you plan your itinerary. So, now you know what "expectations" actually mean in this case. Sometimes, using metaphorical terms are actually needed to spice up situations.
So, here comes the list of the places you must pay a visit to fulfil 'your expectation' from the Japan tourism:
The Hiroshima Peace Memorial Park
Golden Pavilion, Kyoto Imperial Palace, Nijo Castle and the Japanese Rock Gardens in and around Kyoto
The National Park of Nikko
Mount Fuji for its tremendous landscape views
The Japanese Tea Ceremony
The Japanese Style Gardens
Kabuki Theatre
The famous Sumo Wrestling of Japan
The Osaka Castle
Harajuku for the "Japanese Cosplay Fashion"
If you visit these places, you can definitely meet what you are expecting from Japan tour and can have a tour of a lifelong memory.
Thus, if japan is your next aim, you have the places to be included in your itinerary. You just need to get off your laziness and plan your trip and execute it smartly and successful according to your leisure of time.